Psoriasis is a type of skin infection like eczema rash. Psoriatic infections could be localized or they could cover the entire body.


Mild psoriatic rashes are localized and cover less than 3% of the body surface. Severe psoriatic rashes cover more than 10% of the body surface. Psoriatic infections that cover more than 3% but less than 10% of the body surface are considered moderate.


Psoriatic rashes can occur on any body part. Some body parts are more vulnerable than others. The most vulnerable body parts include: the scalp, the face, palms of hand, soles of feet, elbows, knees, genitals, skin folds, armpits, eyelids and mouth.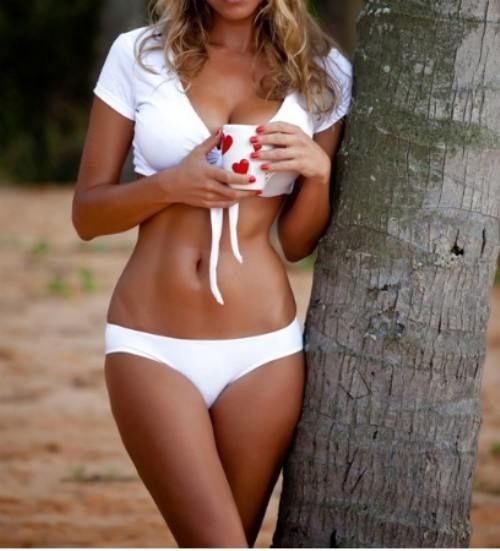 Psoriasis Remedy

Just like eczema rashes, psoriatic plaques itch, irritate and hurt. Psoriatic plaques are slightly raised above the surrounding healthy skin.


You can easily diagnose psoriatic patches by simple visual observation. The hue of the patches is likely to range from white, red to silvery. In severe cases, the inflammation can be a source of stinging and debilitating irritation.



When you are in good health, your skin cells are renewed, approximately once every four weeks. At this normal rate of renewal, your body is able to effectively eliminate the old, dead cells.


During a psoriatic flare, the skin produces several new cells per day. At this abnormally high rate of reproduction, the body is unable to eliminate the old, dead cells.

As a result, the old, dead cells accumulate on the skin surface, forming silvery-white, scaly plaques. The area reddens because blood vessels increase their supply of oxygenated blood to this patch of skin.


The rapid reproduction of cells can be traced back to the immune system.


The body is equipped with a natural mechanism to fight pathogens and any foreign intruders. Your immune system uses white blood cells to fight pathogens.


Psoriasis is an autoimmune disease because it originates from a failure of the immune system. The immune system erroneously identifies a healthy cell as a pathogen.


The immune system reacts by releasing B cells and T cells. B and T cells are types of white blood cells. B cells create antibodies that destroy normal, healthy skin cells. T cells overproduce the protein, cytokine. Cytokine switches off the mechanism that regulates the quantity of new skin cells produced.


Psoriatic Rash versus Eczema Rash

The combined effect of both actions is an immune system failure, in which, the immune system is destroying healthy cells in an attempt to fight a non-existent pathogen. Examples of other immune-mediated diseases are lupus and rheumatoid arthritis.


Types of Psoriasis

Scientists have identified 5 major types of psoriasis: plaque, guttate, pustular, erythrodermic and inverse.


Plaque psoriasis is overwhelmingly common. It comprises between 80 to 90% of all psoriatic cases. The plaques appear red, white and silvery. They are slightly raised above normal skin and habitually affect the elbows, knees, scalp and lower back.


Guttate psoriasis is more common in children, teenagers and young adults. Streptococcus or strep throat is the most prominent trigger of this psoriatic variant. The symptoms appear as red, rain-drop-like, scaly spots. It is not rare, for the symptoms to disappear without medication.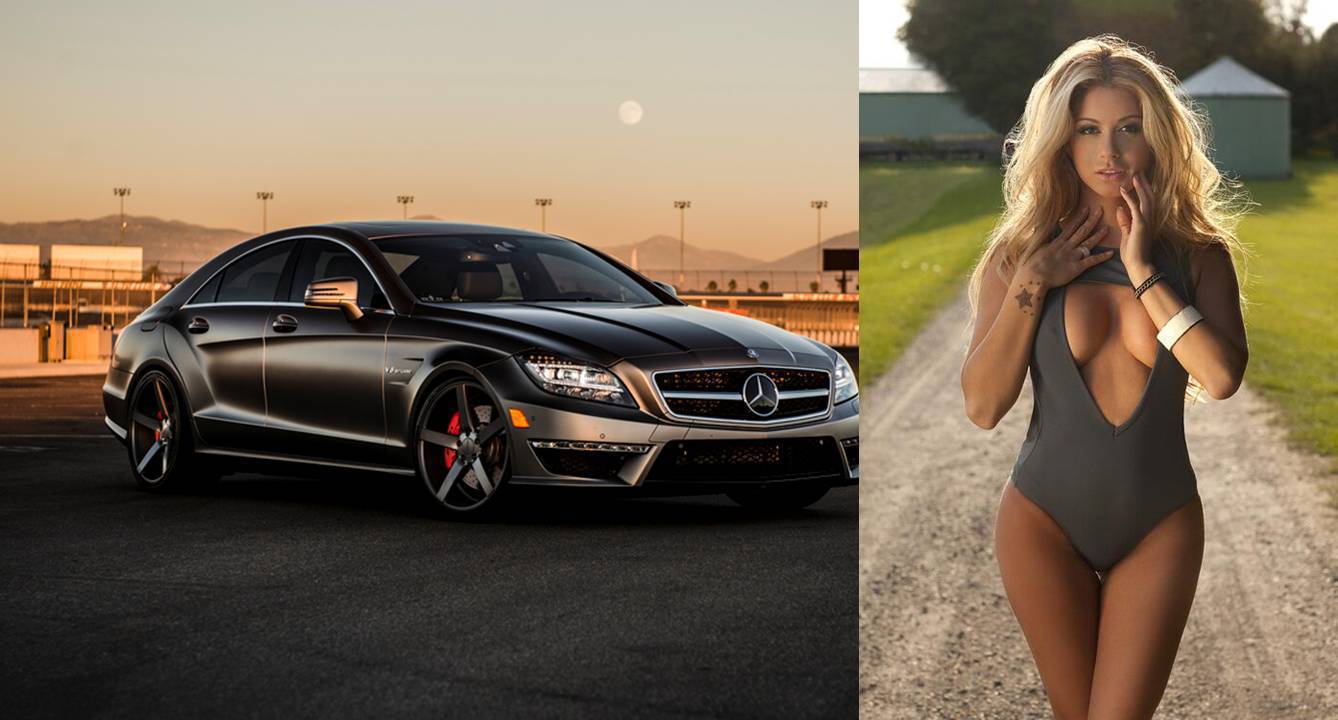 Psoriatic Inflammation versus Skin Rash

Pustular psoriasis is more frequent in adults. They are pus-filled bumps that usually occur on the hands or feet. The pus is white and yellowish but the base of the bumps appear red because of blood.


Inverse or flexural psoriasis occurs in skin folds such as the armpits, genitals, under the breasts, etc. It is the only psoriatic infection that occurs on moist skin. The humidity makes the scaly spots appear bright red and smooth. They do not have the white-silvery taint of psoriatic plaques.


Overweight exacerbates the symptoms of flexural psoriasis.


Erythrodermic psoriasis or psoriatic erythroderma often evolves from mild psoriatic infections. It is also triggered by the abrupt interruption of medication such as corticosteroids.


Psoriatic erythroderma habitually covers a large surface of skin. It appears scaly and fiercely red.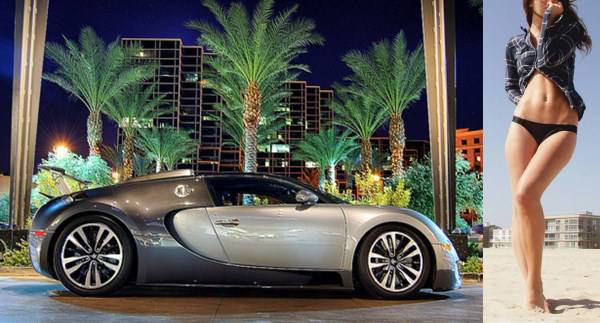 Skin Inflammation – Itching Sratching Rashes Psoriasis Eczema

Treatment of Psoriasis

There are five main remedies for psoriasis: systemic agents, topical agents, phototherapy, biologics and alternative therapy. The choice of treatment method depends upon the severity of the infection.


Severe psoriatic infections are treated with systemic agents. Mild and moderate infections are treated with topical agents.


Dermasis is an all-natural, over-the-counter, topical agent that treats both mild and moderate psoriatic infections.


Dermasis guarantees a soothing and long term recovery. Order the certified, FDA-registered formula now and gain rapid relief from the itching and irritation of psoriasis.